Nutricosmetic + Night Balm
SYNERGY IN & OUT: A twin set created in perfect synergy to boost the beauty skin from within! The nutricosmetic penetrates the hypodermis releasing its regenerating, antioxidant power and an intense cellular hydration during the day. The beauty sleep balm envelops the epidermis until it infuses the dermis, delivering its regenerating, anti-wrinkle, plumping and firmness efficiency overnight.
A complete day and night skincare ritual that captures all skin layers for an intense plumped, hydrated and healthy-looking skin!
Hydration
Anti-wrinkles
Firmness
Radiance
Skin concern
Wrinkles • Loss of firmness and glow • Tired skin • Dehydration
Skin type
For all sensitive skin
Formulation
Capsules + Rich cream
Use
1 capsule / morning
Balm / evening
The magical experience of a night's rejuvenation sleep with the Renaisscience Cellulaire® nutricosmetic and night balm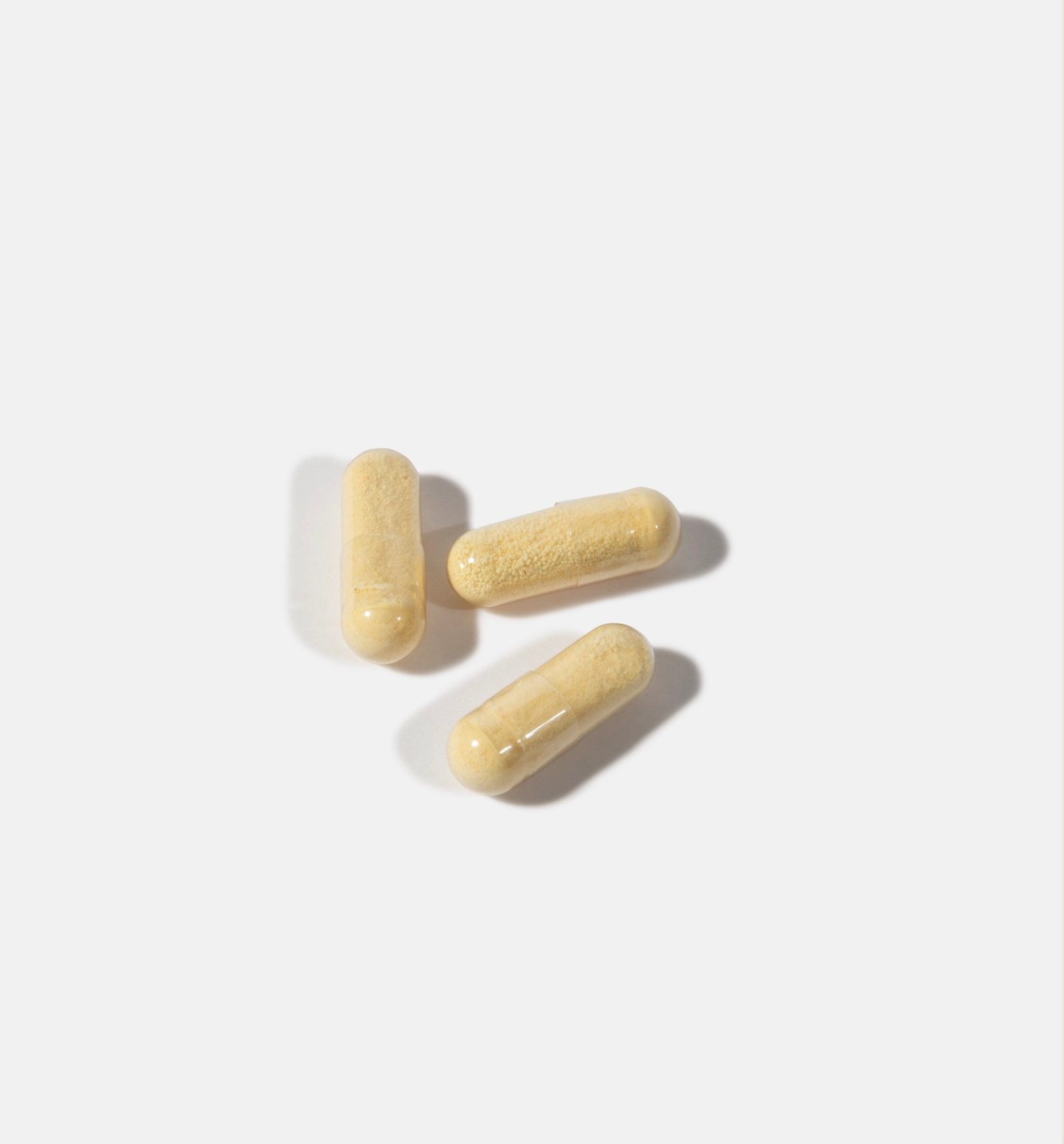 Step 1
In the morning, begin your ritual with a large glass of water and a nutricosmetic capsule.
3-month program.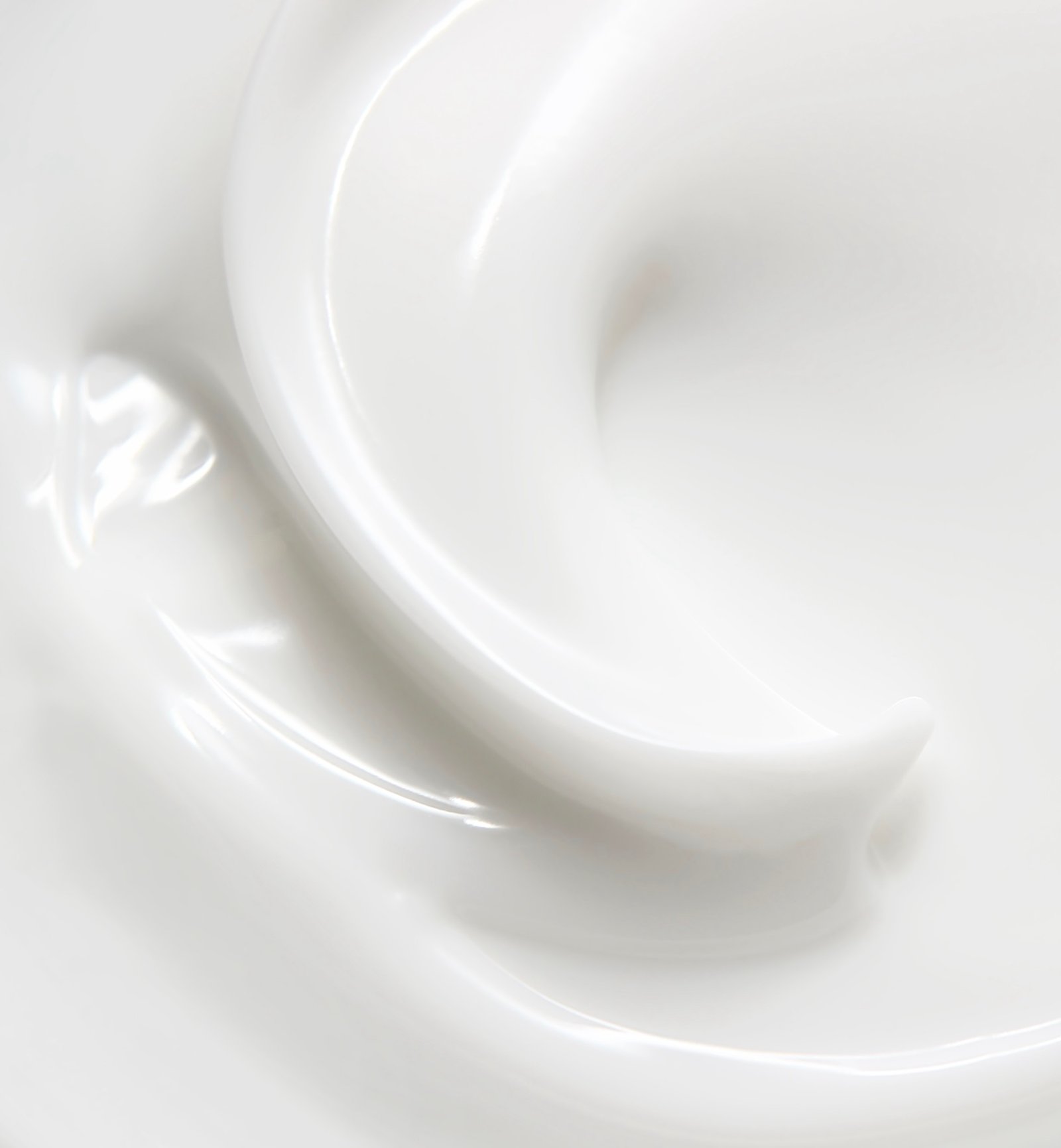 Step 2
Before sleeping, complete your ritual with the night balm. Take a small amount with the spatula, warm the cream for a few seconds by sliding it a little between your fingers and apply it on the face, the eye contour and the neck, being careful not to massage.
INGREDIENTS • PROVEN EFFICIENCY • COMPOSITION
Discover our patented ingredients and their benefits, the clinical studies and the composition of each product:
Complete your IN & OUT anti-aging routine with:
RAVIE DE DÉCOUVRIR CETTE MARQUE
3 mois au cours desquels ma peau a énormément changé, j'ai retrouvé l'élasticité et la fraîcheur dont j'avais besoin.
Apolline, 43 ans
DES PRODUITS TOP!
Les nutricosmétiques et la crème sont des incontournables pour tous ceux qui rêvent d'une éternelle jeunesse. Ravie des résultats!
Élise, 47 ans
HYDRATATION INTENSE
J'ai utilisé cette gamme pendant 3 mois et ma peau s'est beaucoup améliorée. Fini les tiraillements! J'ai une peau très hydratée et un éclat de santé que j'adore. La perfection.
Lilou, 28 ans