Free
delivery
in
France
for
any
order
over
50€.
Worldwide
delivery
Gift:
A
luxury
eco
bag
for
any
order
over
150€
Boost your skin beauty from within!
CELLULAR EXPERTISE OF THE MOUNTAINS AND GLACIERS EXTREME NATURE
A cellular fusion between the extreme nature power, the most exceptional rarest botanical medicine and high-performance anti-aging ingredients, we pioneer the future of cellular anti-aging nutricosmetics and skincare.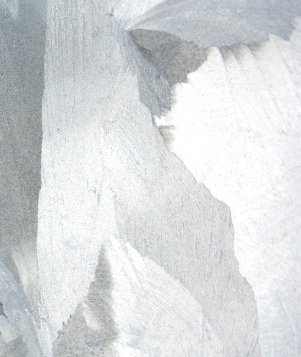 ANTI-AGING SKIN ROUTINE FROM THE INSIDE-OUT
MADE IN FRANCE
CELLULAR SCIENCE FROM EXTREMOPHILIC PLANTS
CLEAN & ETHIC EXCLUSIVE FORMULAS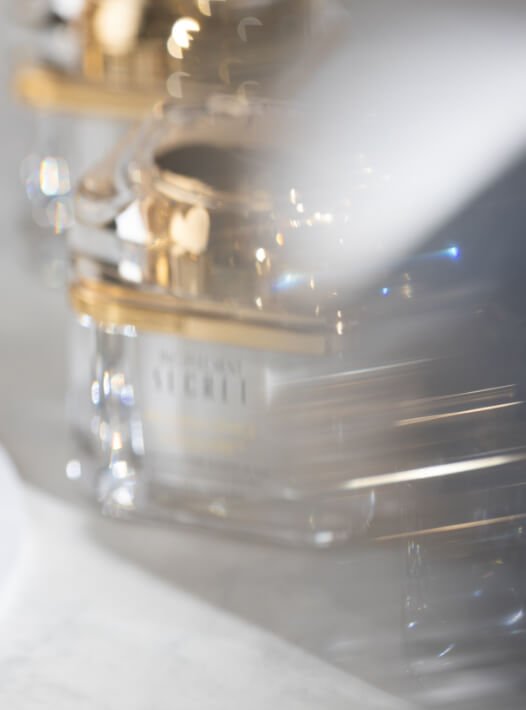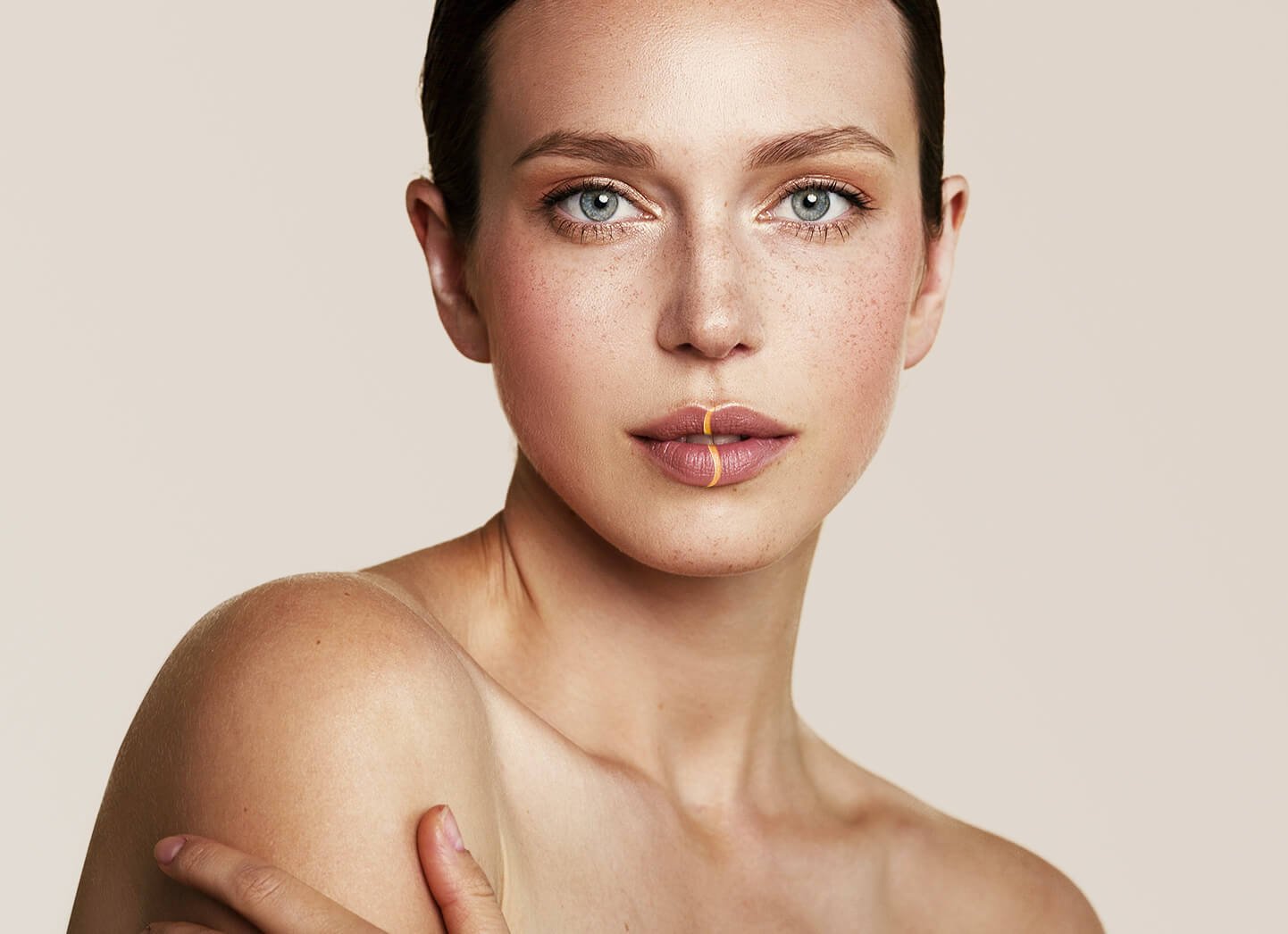 WE KEEP UNREVEALED YOUR BEAUTY SECRETS!
Ingredient Secret is more than science. It's your skin rebirth. The quintessence of your beauty secret.
Ingredient Secret brings skin aging prevention to a new level. We believe that we need to combat skin aging from within!
LISTENING, ADVICE, GOOD USE …
Check all our pharmacies, aesthetic clinics partners nearest you using the map.
CRÈME + NUTRICOSMÉTIQUE EFFICACE!
Les promesses sont tenues. Je combine la crème de nuit avec le complément alimentaire de jour et j'ai la peau hydratée et repulpée. Mes rides sont moins marquées après 2 mois d'utilisation!
Mathilde, 42 ans
RESULTATS CONSTATÉS
J'ai la peau très sèche et fine. Avec les produits Ingrédient Secret ma peau semble plus ferme et dense. Des produits de très haute qualité pour lutter contre l'apparition des rides!
Célia, 29 ans
EFFET IMMEDIAT RIDES ESTOMPÉES
Des effets immédiats. Mes rides au niveau des yeux sont moins évidentes le matin après l'utilisation de la crème de nuit. Je vais essayer de combiner avec le complément alimentaire pour plus de résultats.
Anna, 54 ans